---
Karl Salzmann / Paul Gründorfer
Filmscreening 'Untergrund' 20|12|19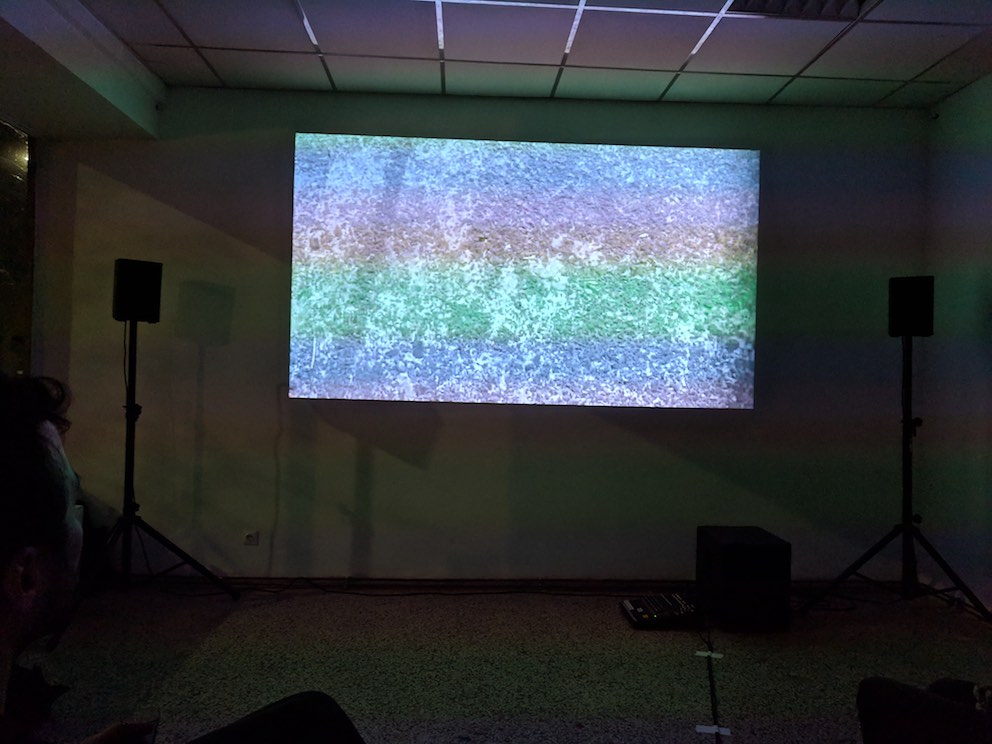 ---
Volna / Alexander Felch
Caustic Studies
25|10|19 - 27|11|19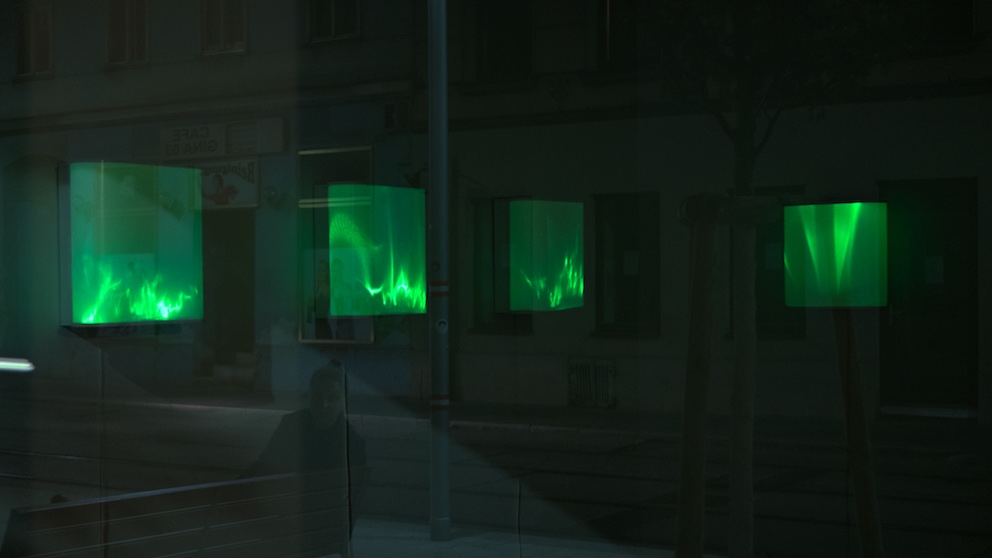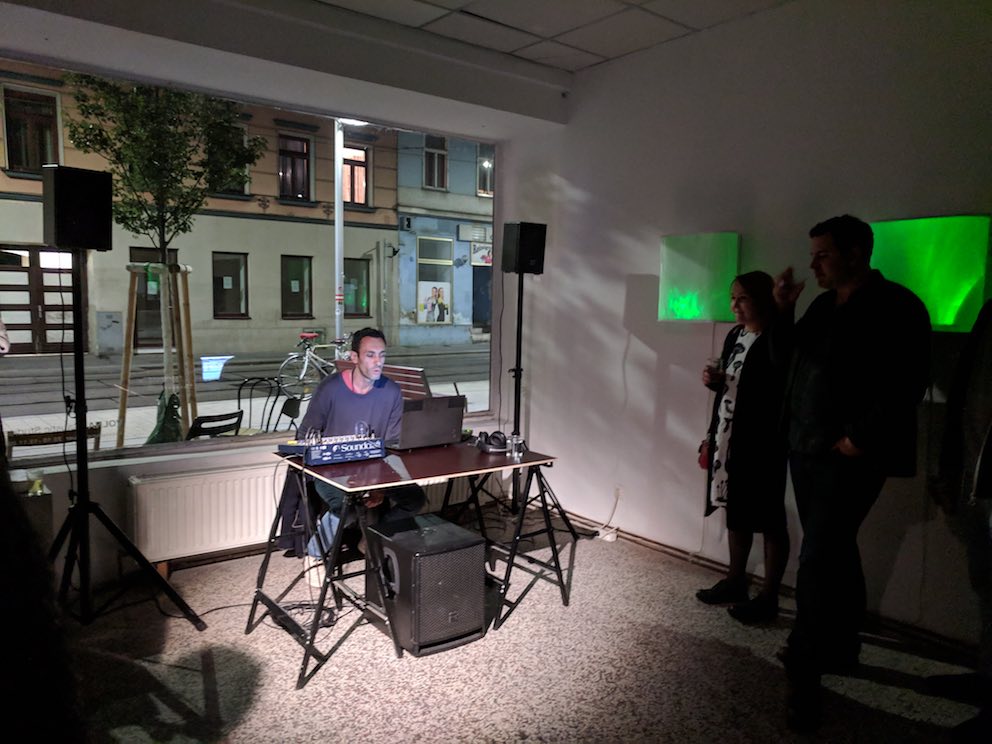 ---
Leonhard Peschta
The Butterfly Project
19|09|19 - 07|10|19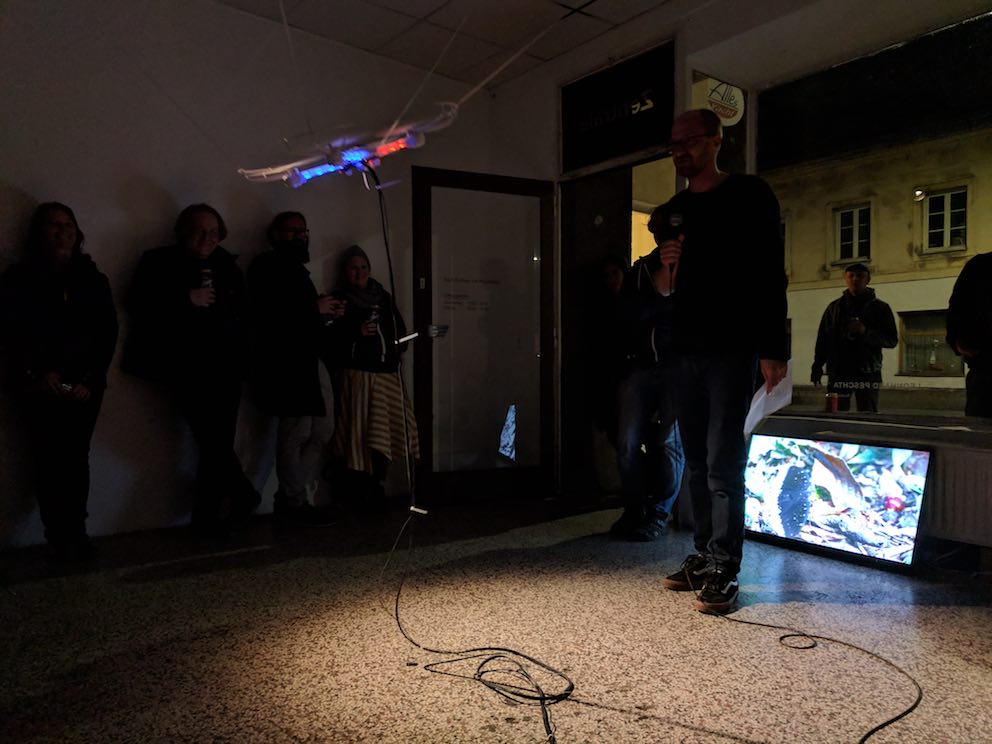 ---
THIS.TOPIA
/w Arno Egger, Michael Koch, Eva Maria Schartmüller & Robert Reszner
19|06|19 - 31|08|19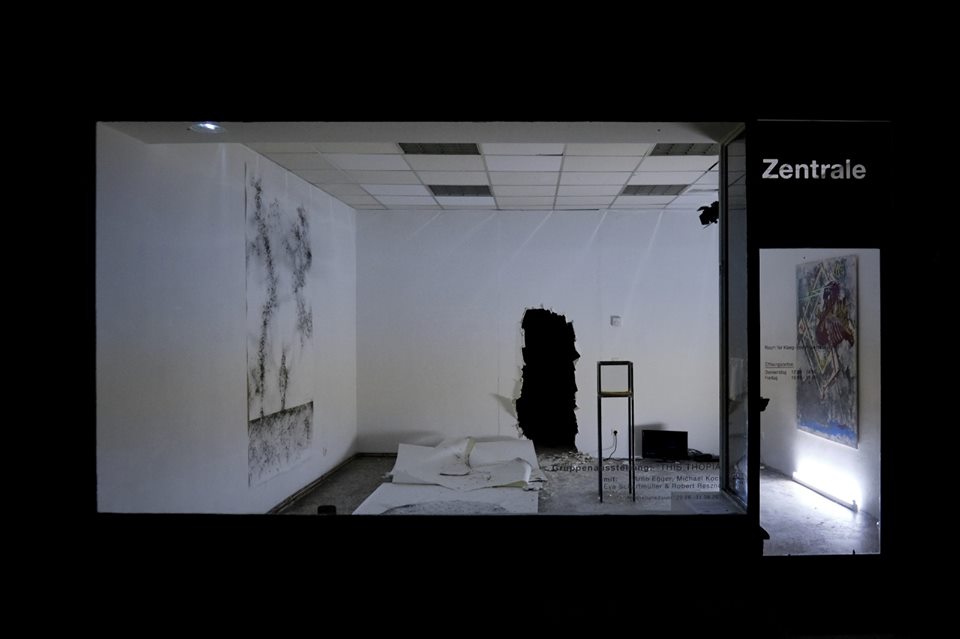 ---
Lydia Nsiah
"to forget"
18|05|19 - 15|06|19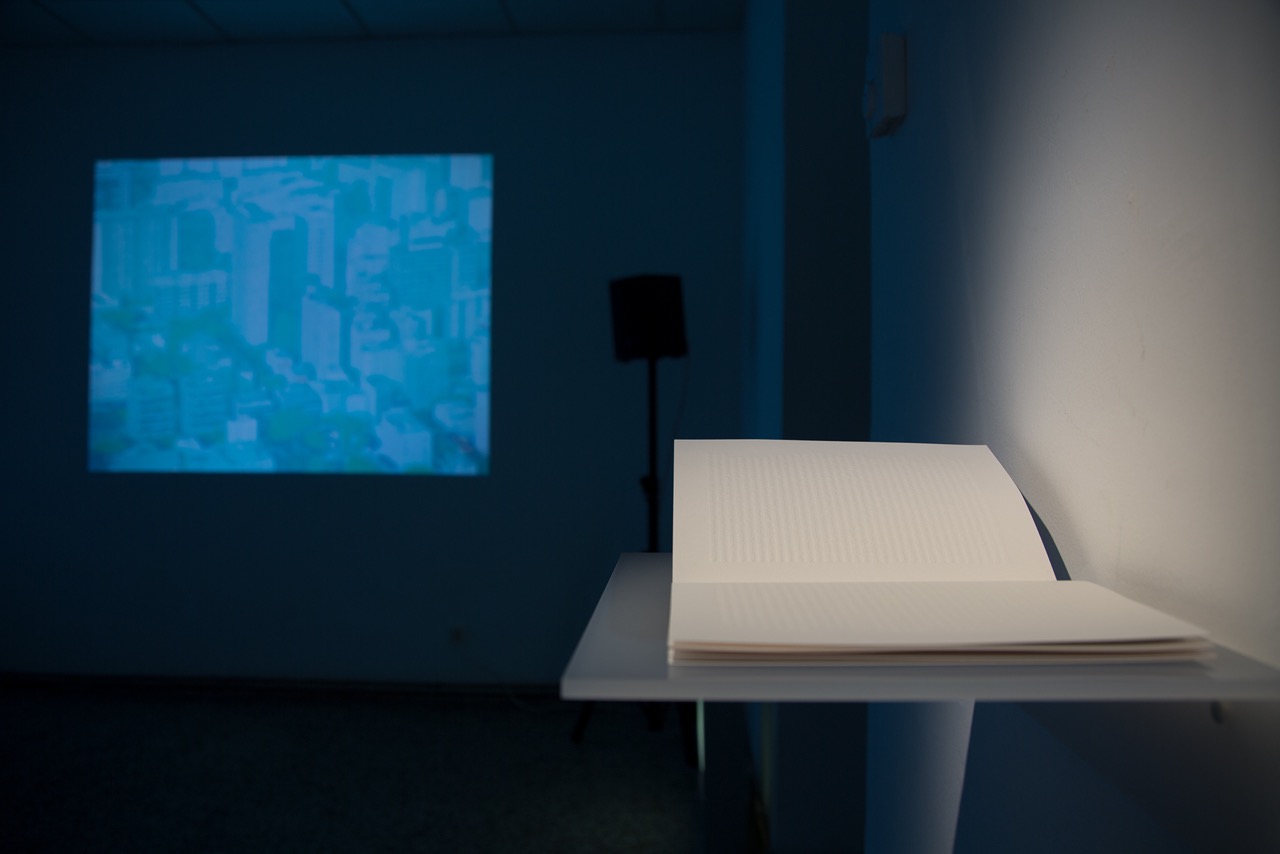 ---
Tintin Patrone
"Universal humming"
11|04|19 - 11|05|19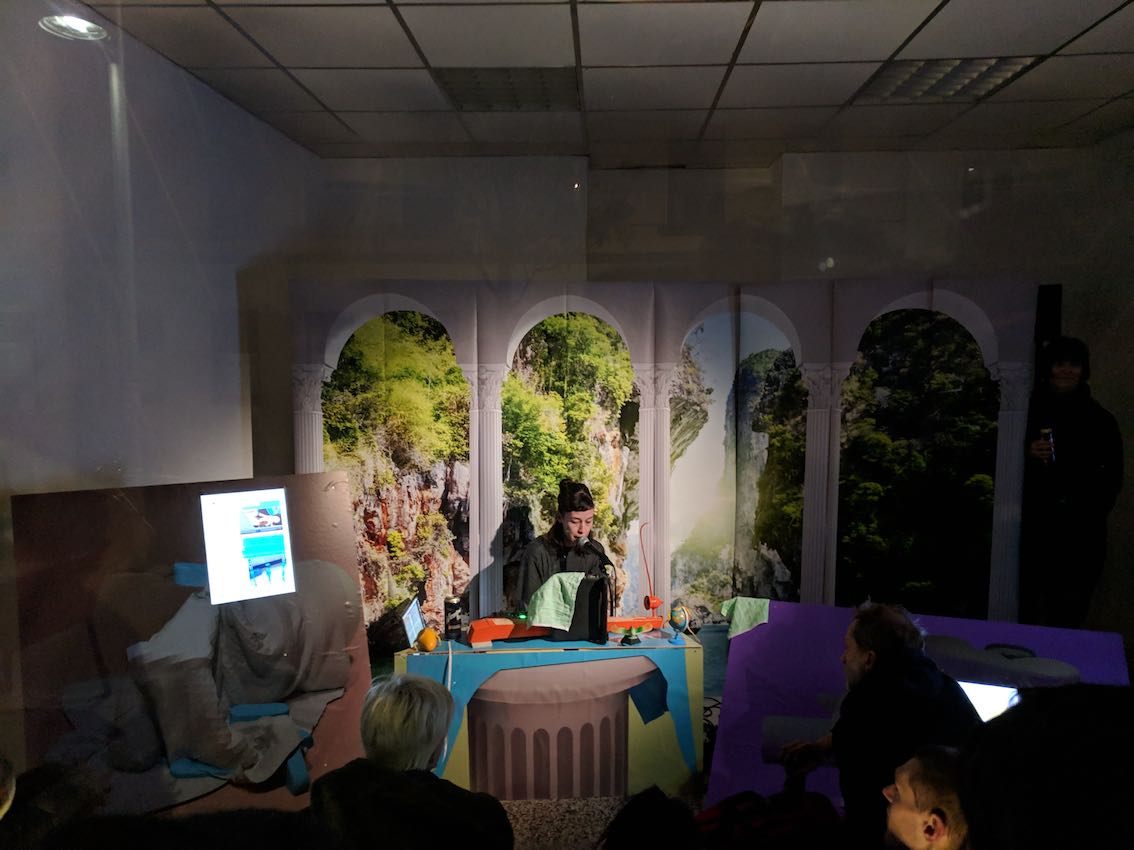 ---
Robert Mathy
"Robert Mathy"
22|02|19 - 24|03|19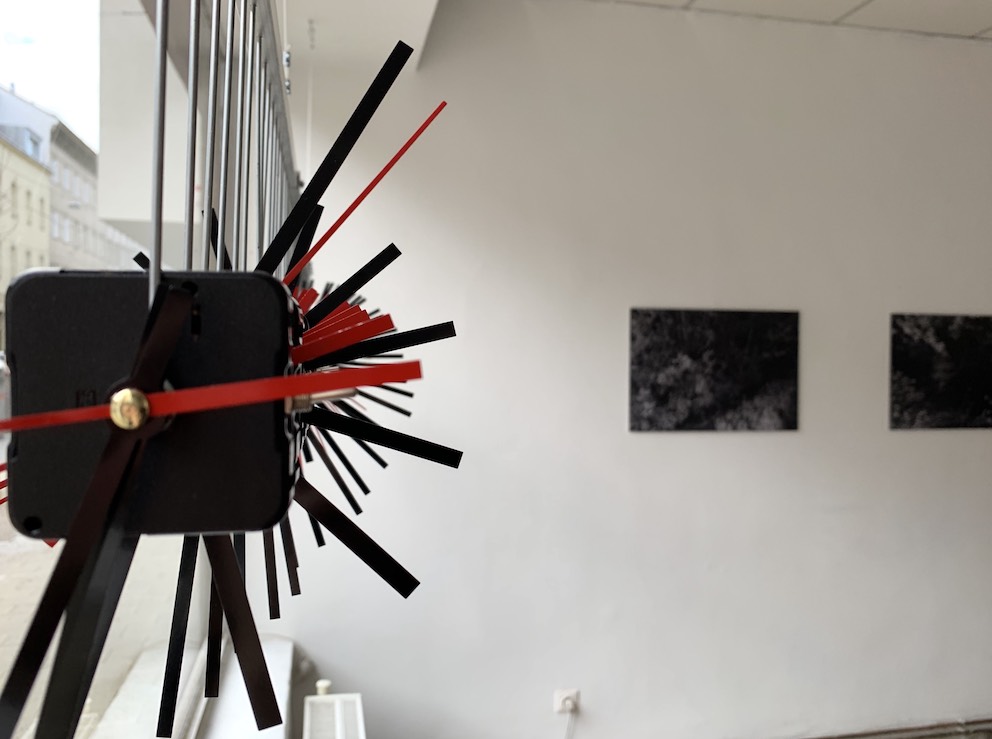 ---
Anna Lerchbaumer
"Anna Lerchbaumer - Electrical Disobedience - The "Elektra" Case Files"
23|01|19 - 12|02|19
live performance am 23.01. mit Karl Salzmann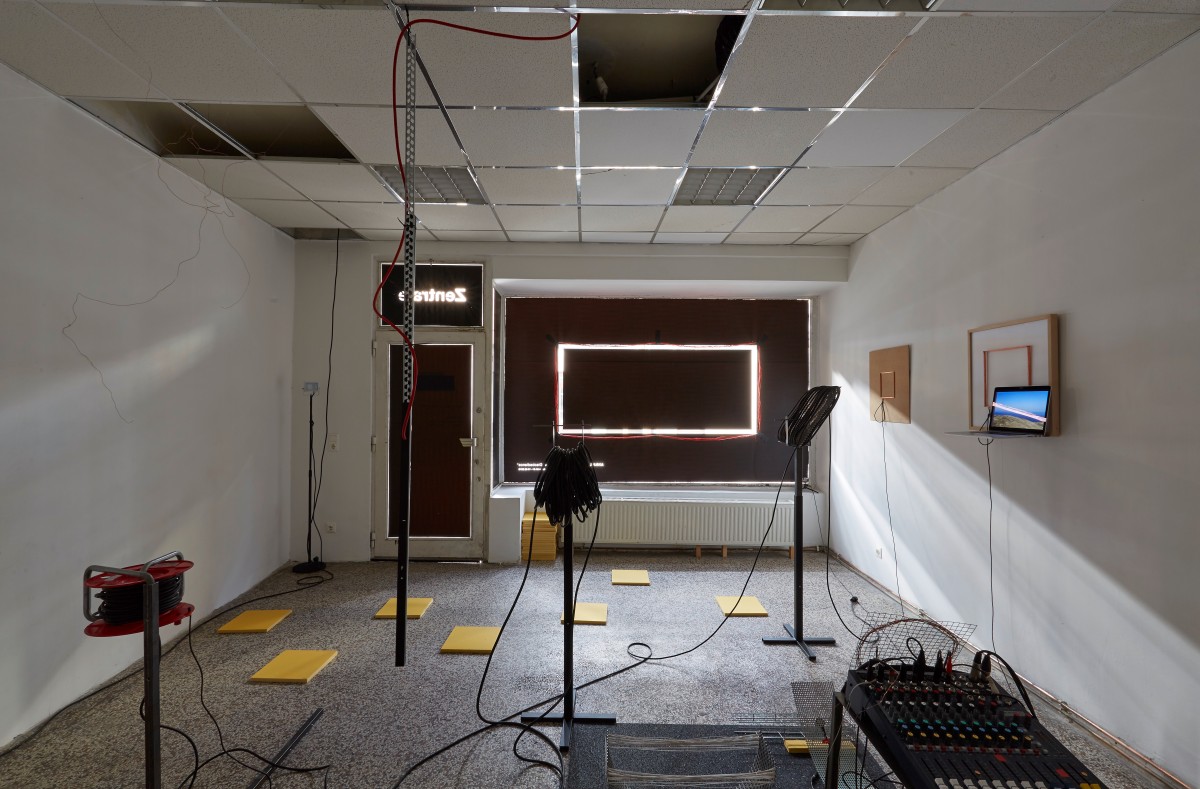 ---
Billy Roisz
"Sit on my heart and tell me that you love me"
22|11|18 - 31|12|18
live performance am 22.11. mit Karolina Preuschl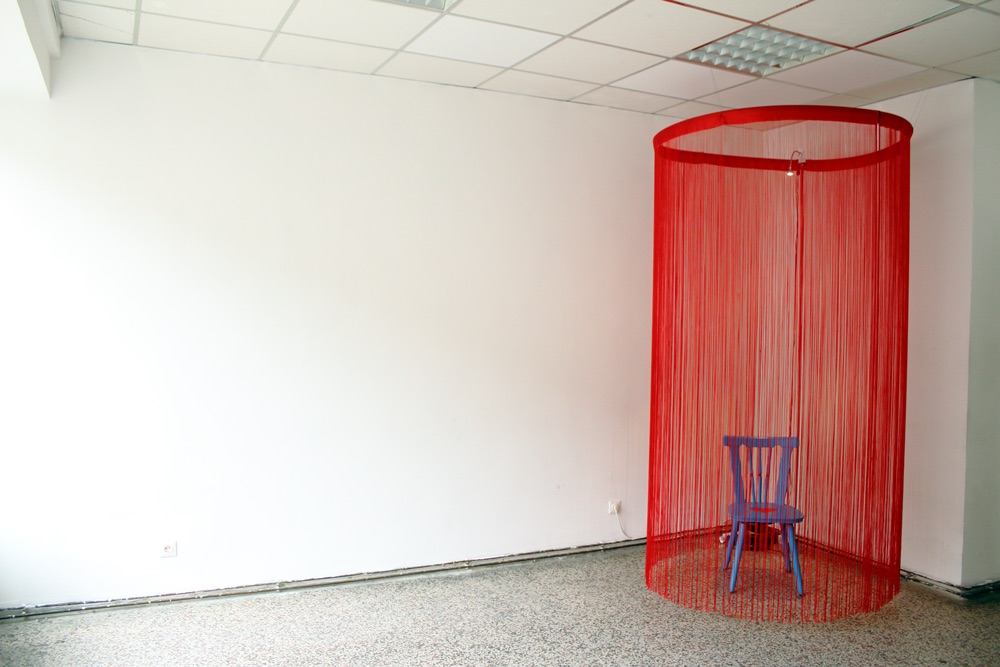 ---
Peter Moosgaard
"helldevices"
10|11|18 - 16|11|18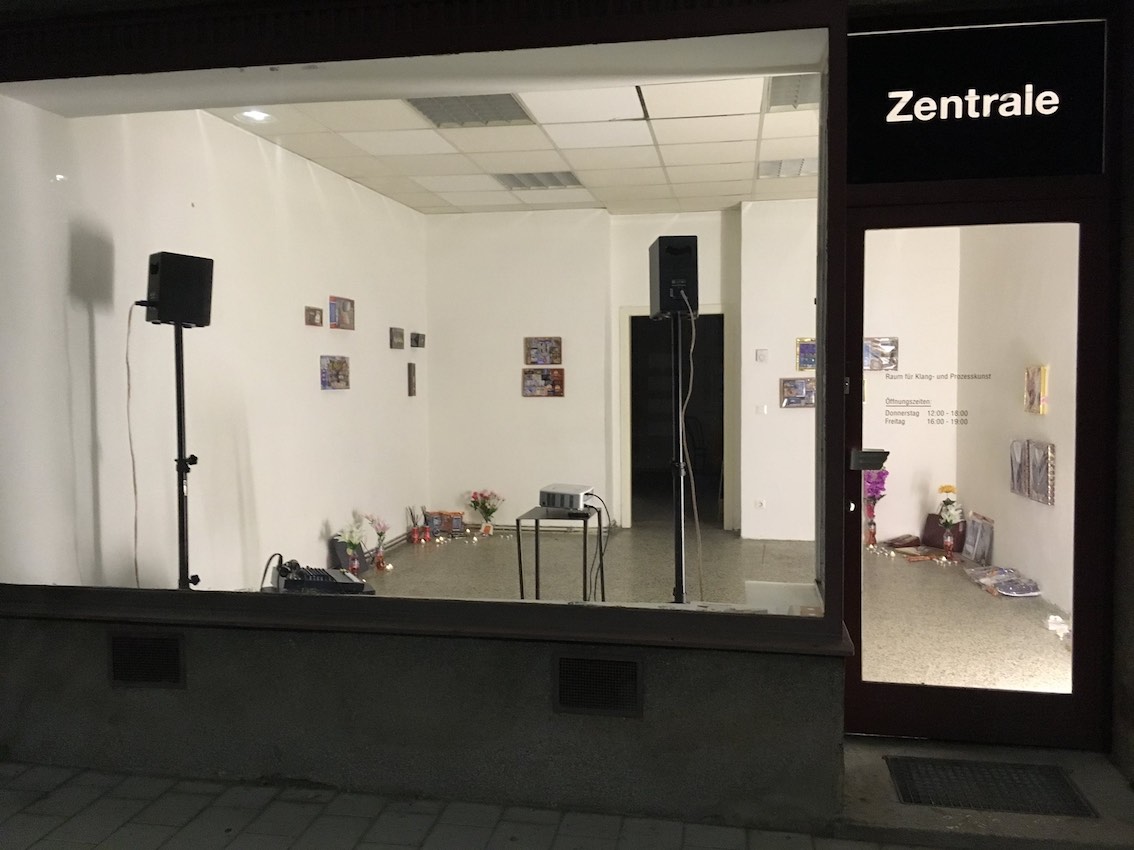 ---
Hugo Esquinca
"untitled (exercise on pulse and density)"
14|09|18 - 05|10|18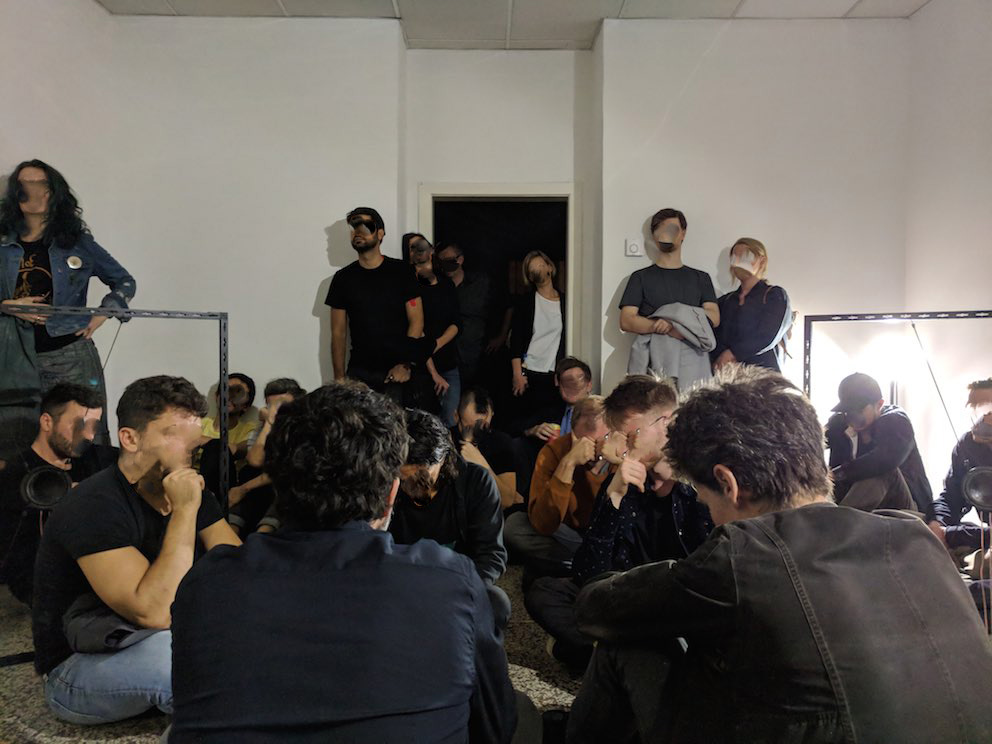 ---
Transient Hole (Variations) IIV / Hui Ye
04|09|18 - 05|09|18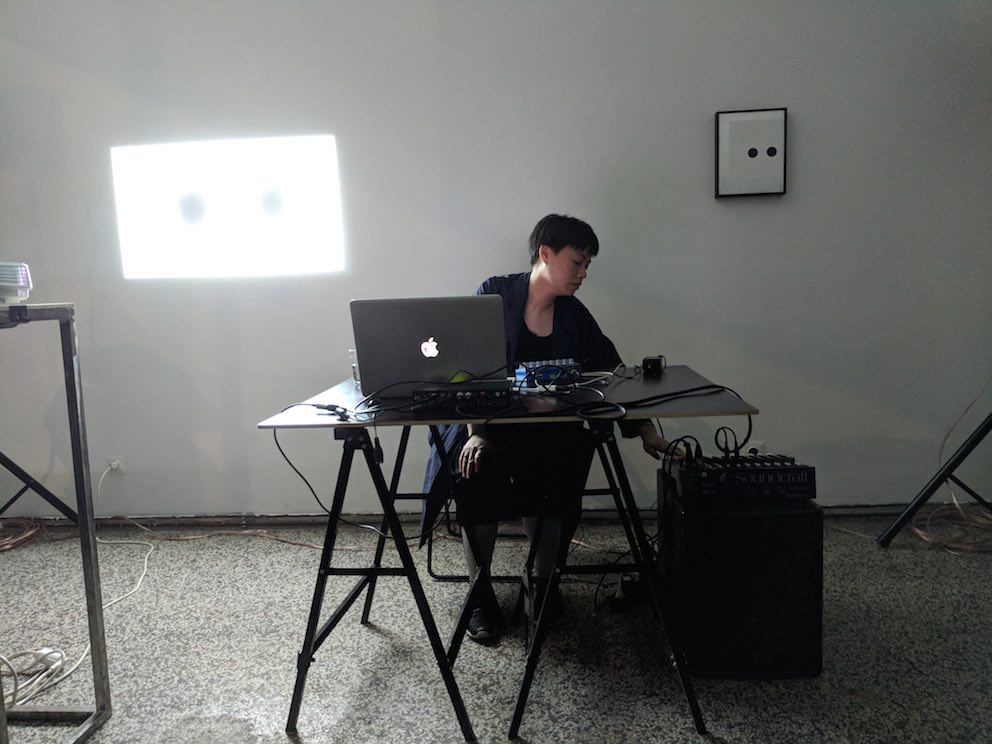 ---
Hanna Schaich
"A Kiss Away From Reality"
02|06|18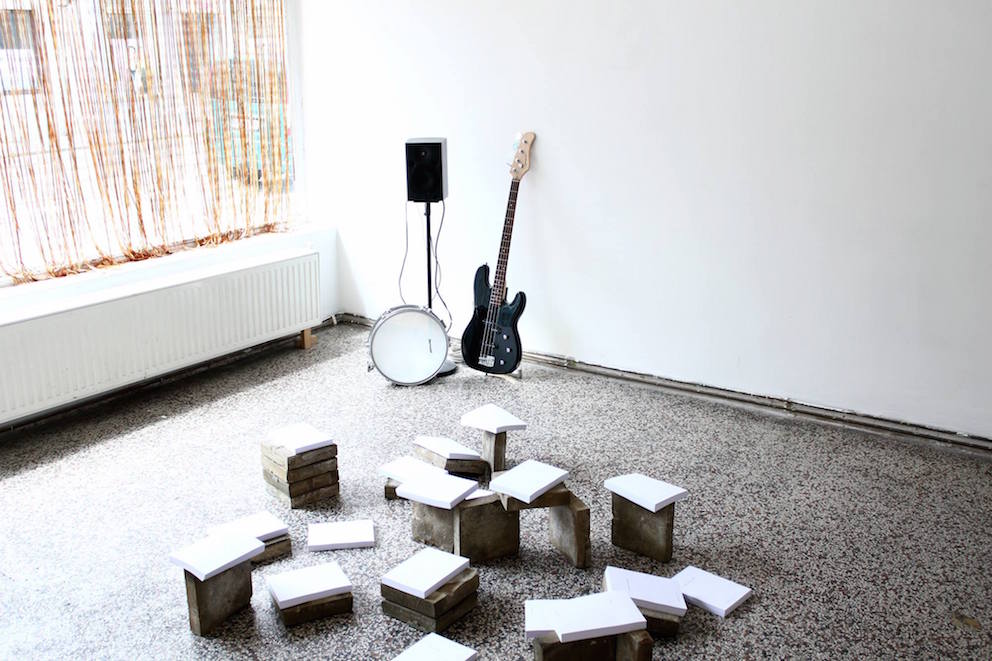 ---
Uli Kühn
"art, fun an seriously blinking stuff"
15|04|18 - 11|05|18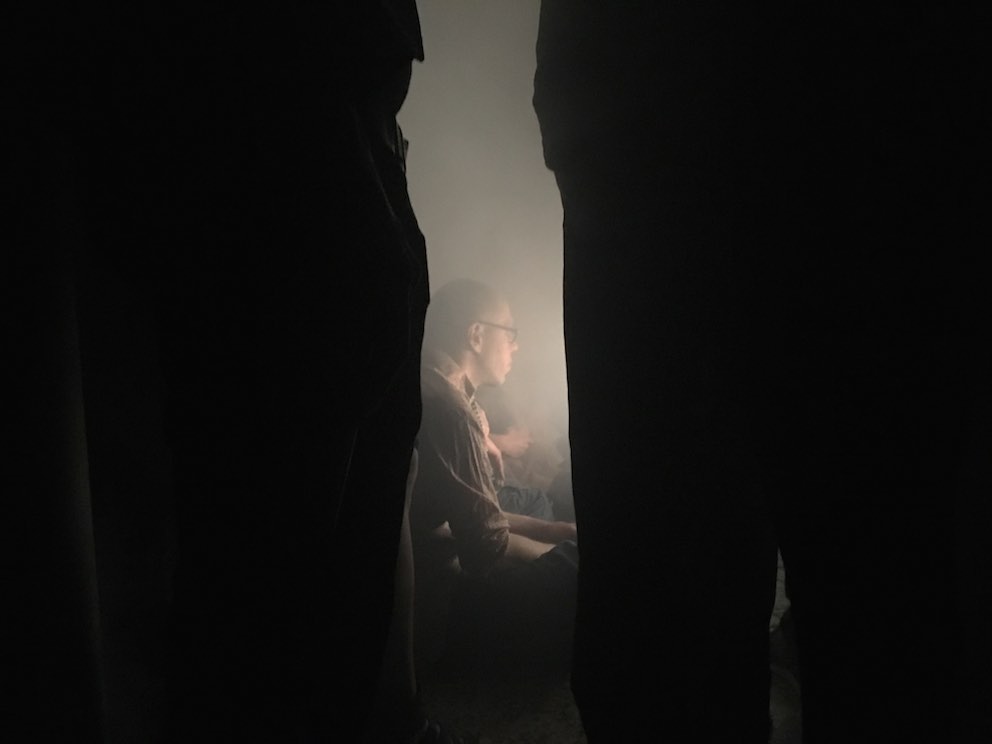 ---
Kathrin Stumreich
"Sovereignity"
11|03|18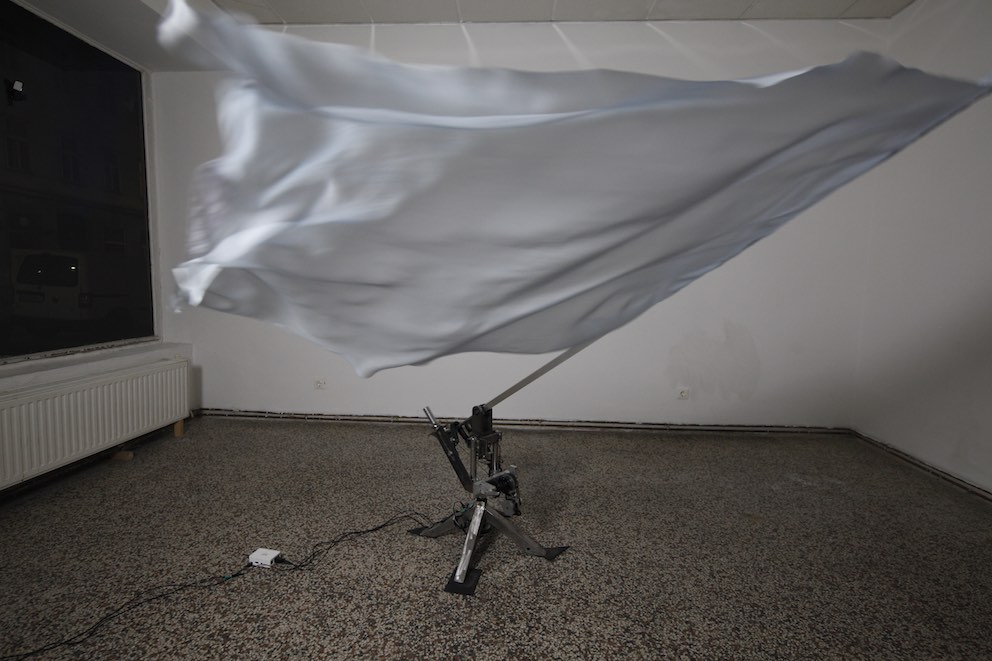 ---
noid
"el paraisofono"
01|02|18
photo by Mihail Novakov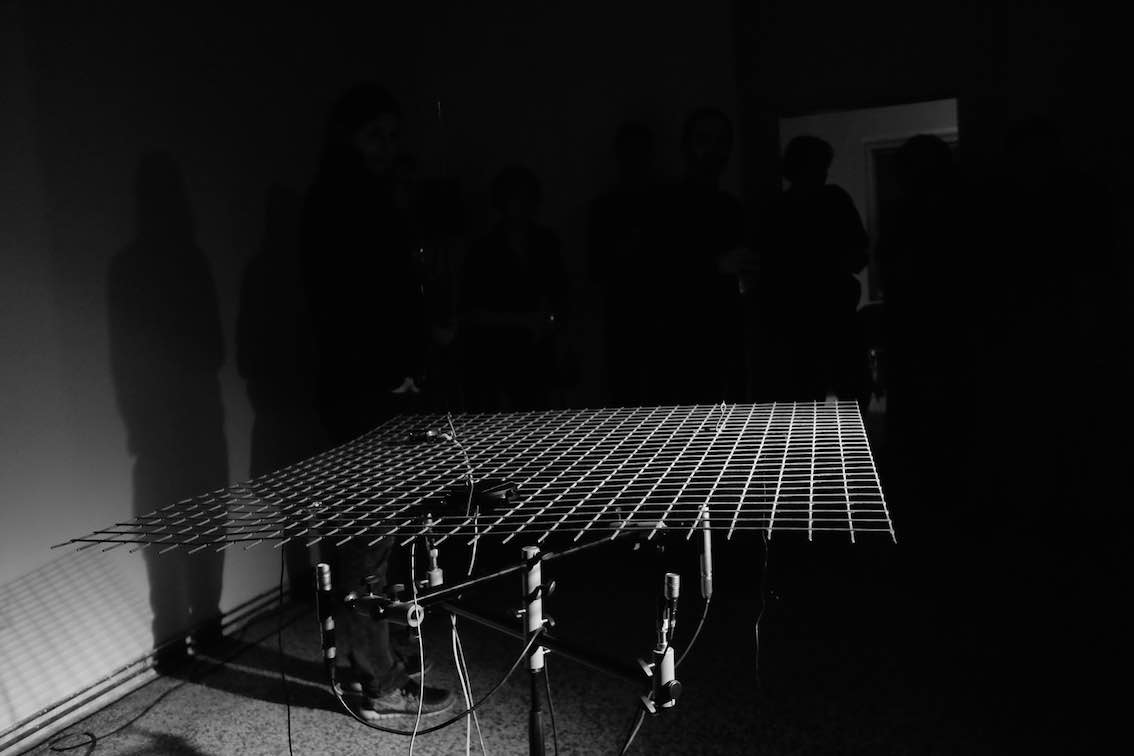 ---
Carlos Vasconcelos
10|11|17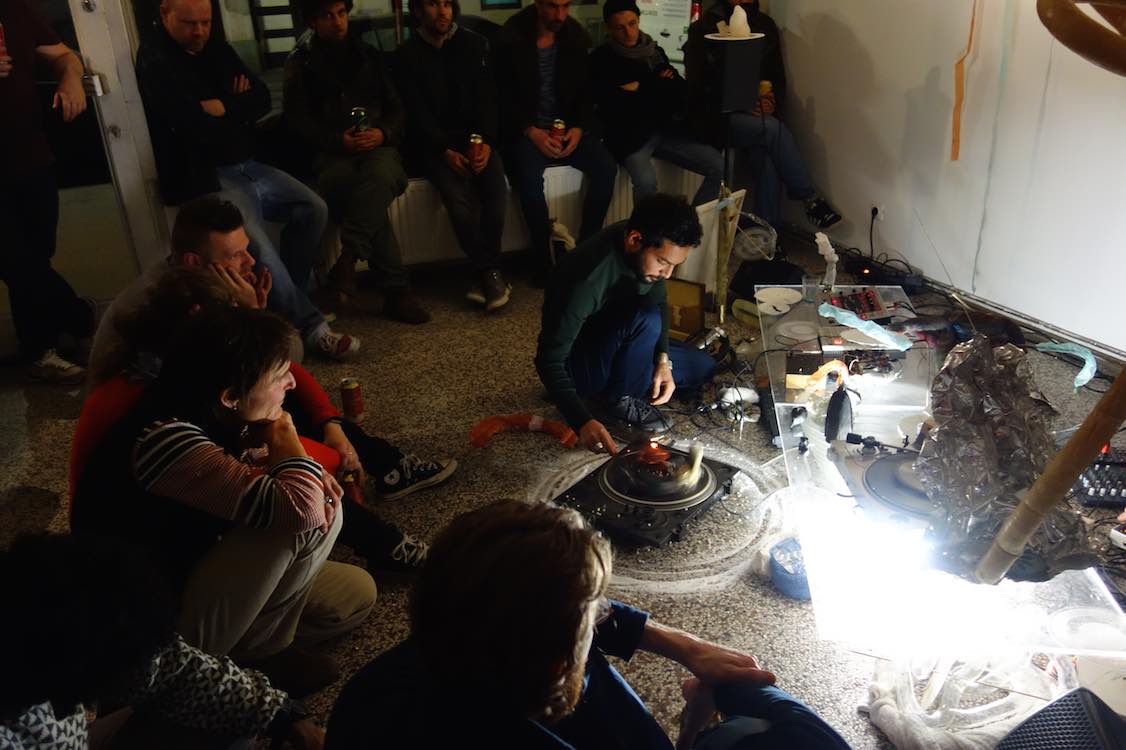 ---
Transient Hole
12|10|17
curated by Alexander Felch / Paul Gründorfer
w/ Atzgerei, Arnold Berger, Sophie Dvorak, Alexander Felch, Michael Fischer, Philipp Friedrich, Carola Fuchs, Paul Gründorfer, Christoph Höschele, Aisek Ifraimov, Philip Leitner, Jaysha Obispo, Karl Salzmann, Stefan Voglsinger, Michael Weidhofer, Hui Ye, u.a.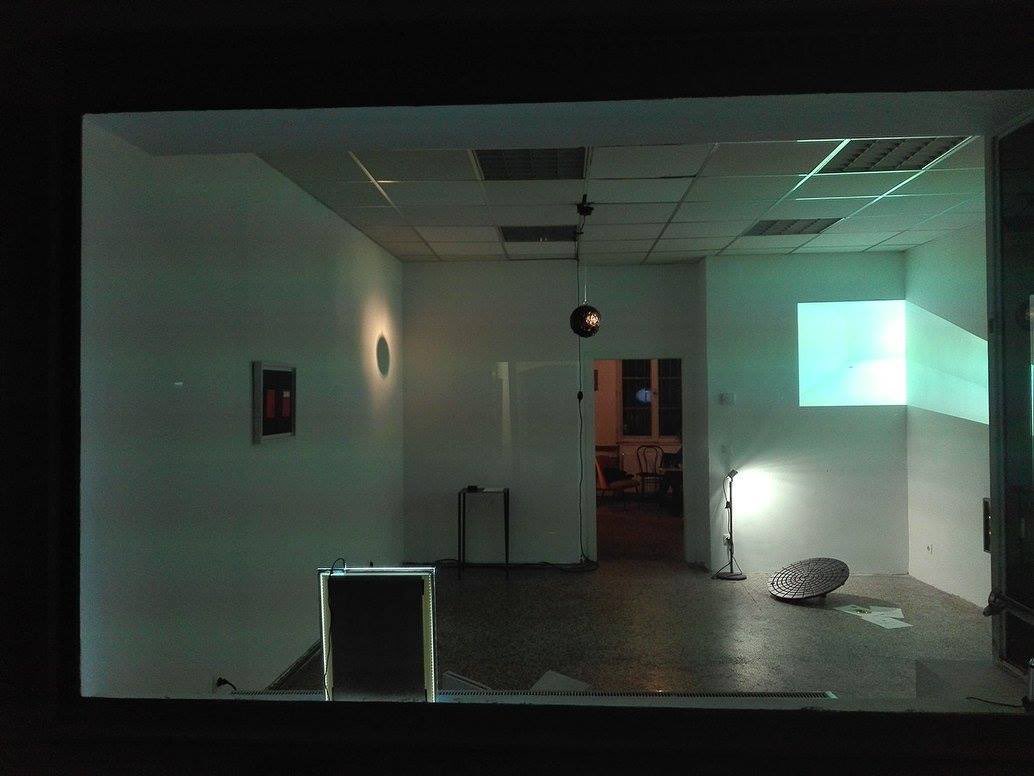 ---
Pit Noack / Labor für Sprechalgorithmen
01|07|17 - 21|07|17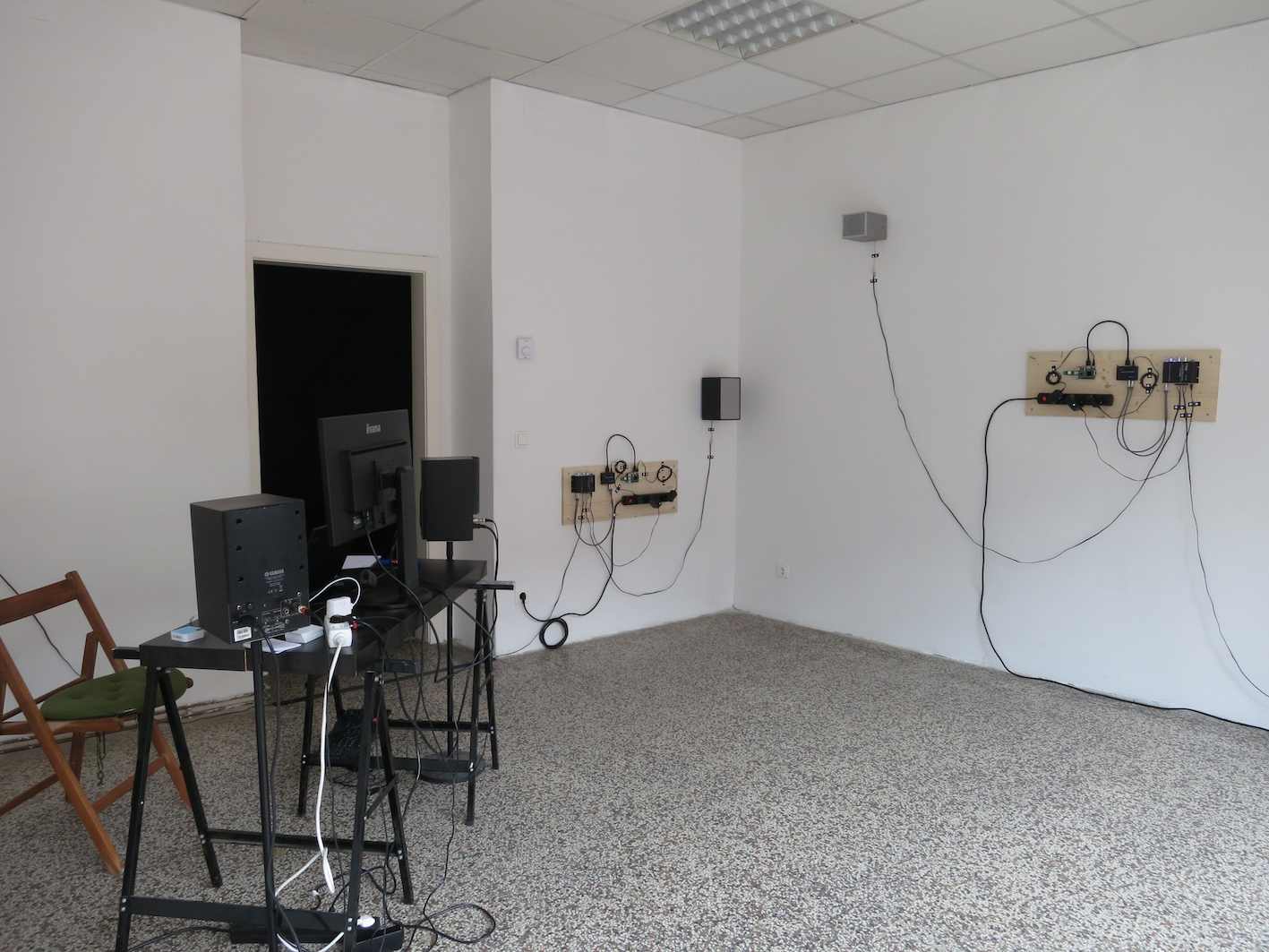 ---
Natalia Dominguez Rangel / Gudinni Cortina / Alfred Lenz
09|06|17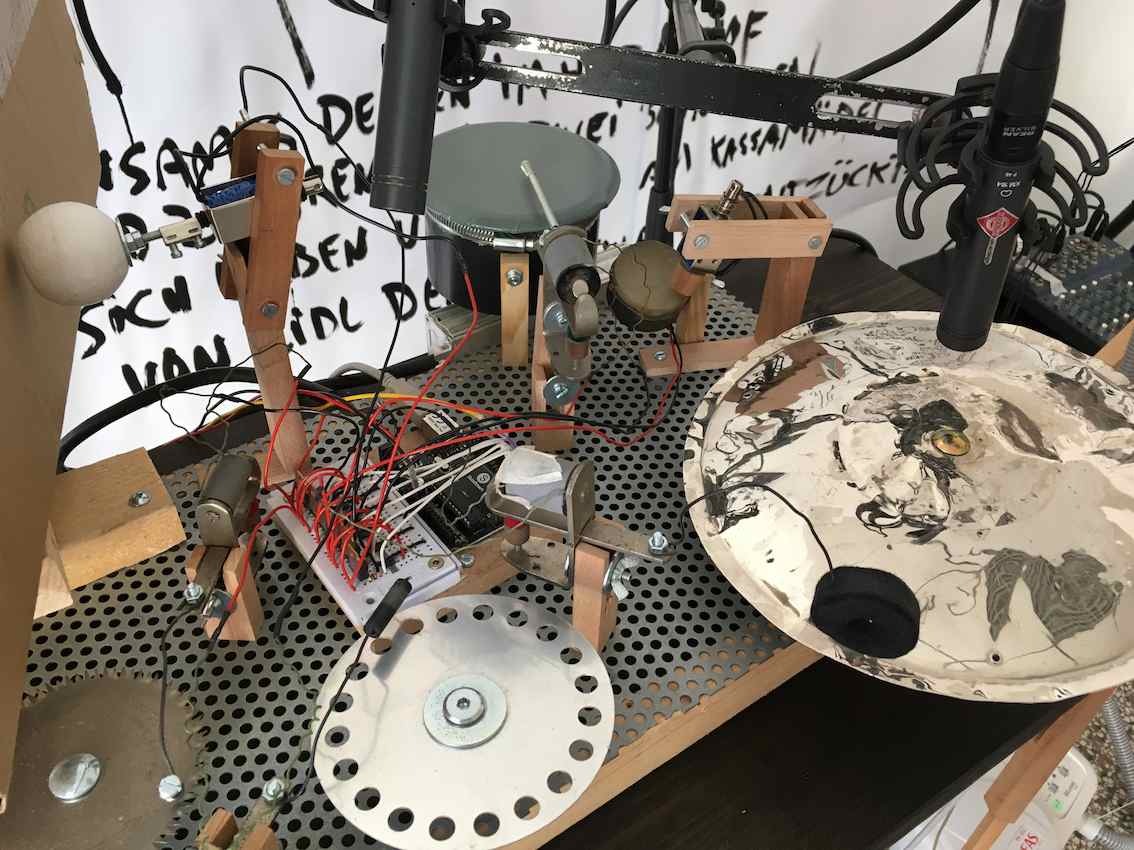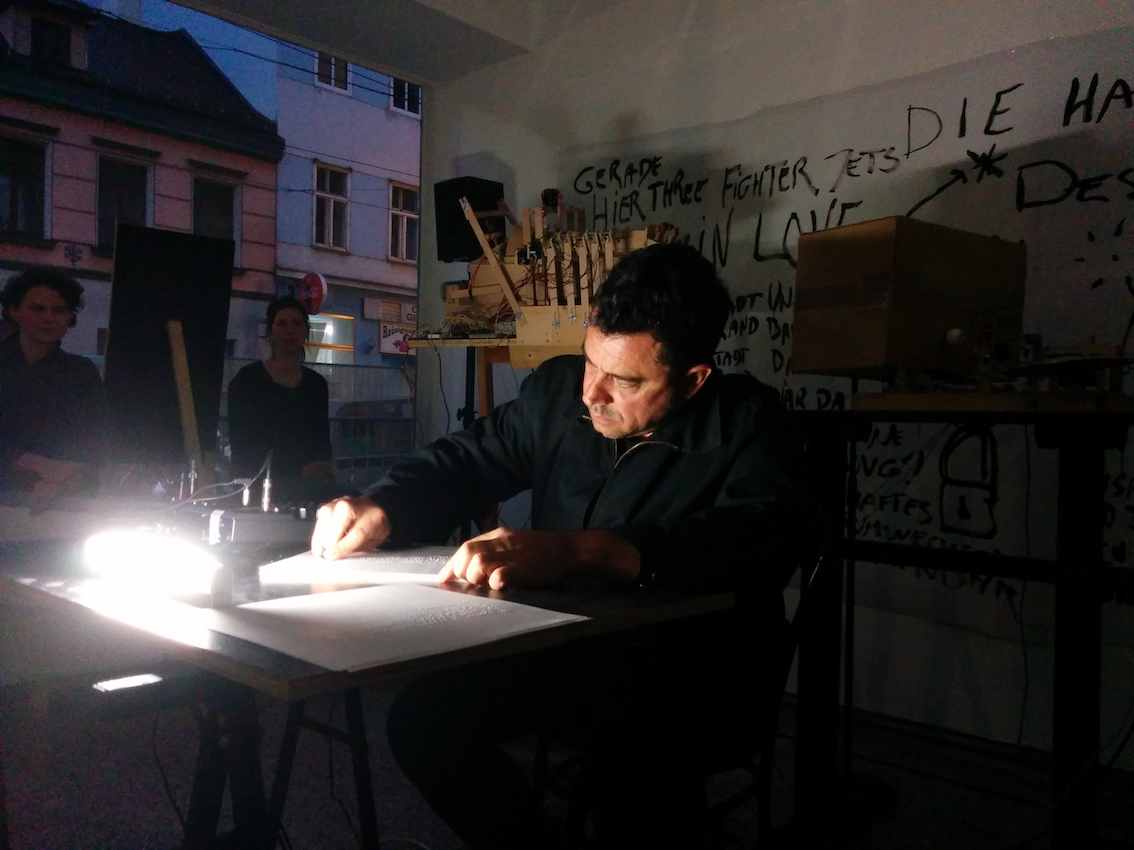 ---
Strotter Inst.
06|05|17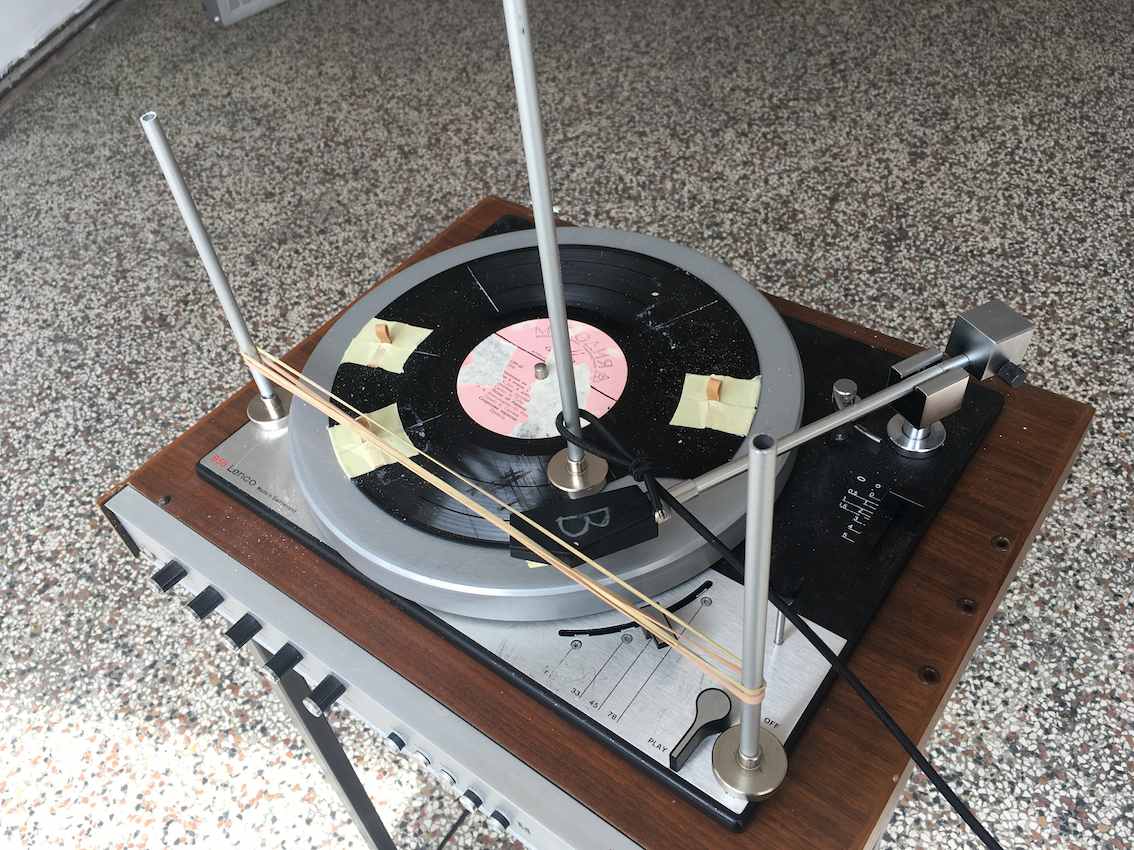 ---
Margit Busch & Ulrike Königshofer
13|04|17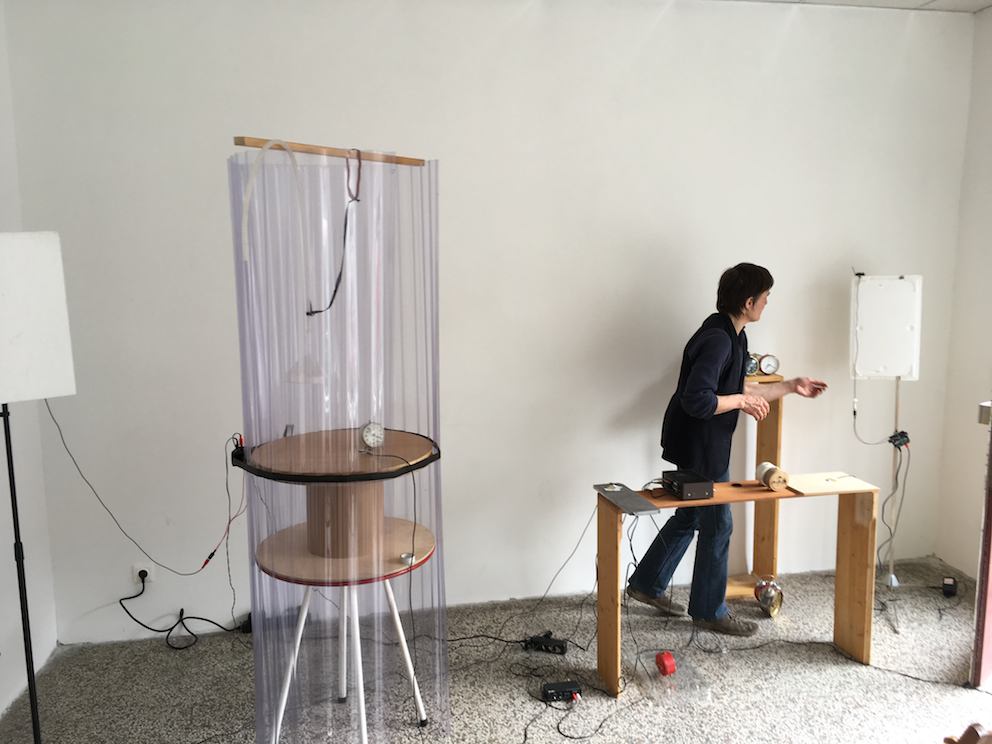 ---
Bernhard Rappold and The Lost Incas feat. Felix Leon Westner
04|02|17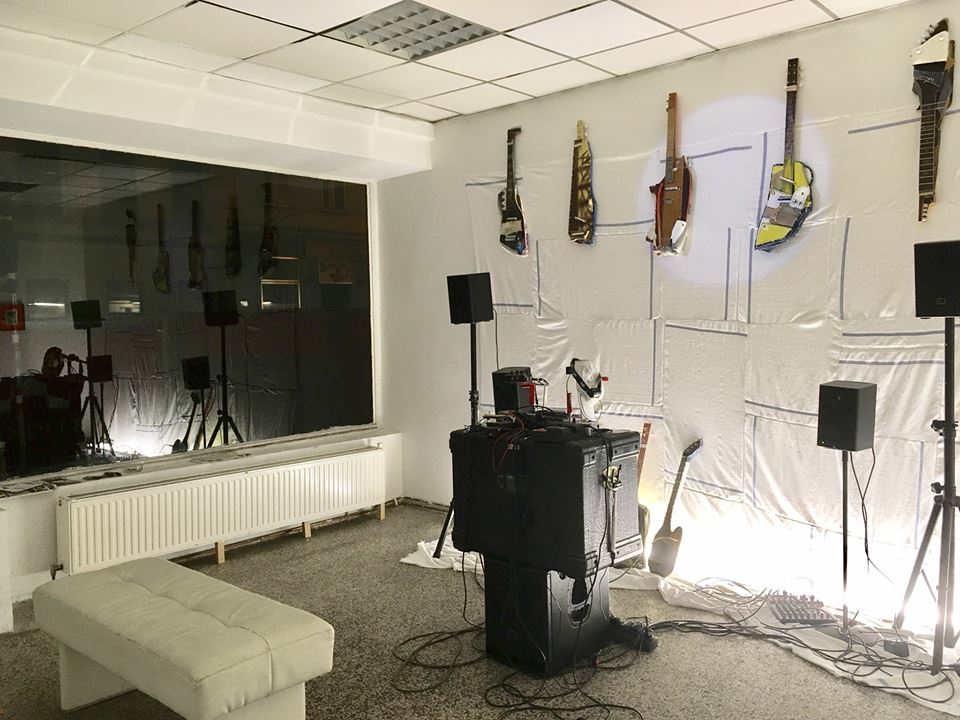 ---
Elena Romenkova & Christian Munk
TUR8AT1O IN DATA OF TIMEÄ
13|01|17
live:
Christian Munk & Lambert Frey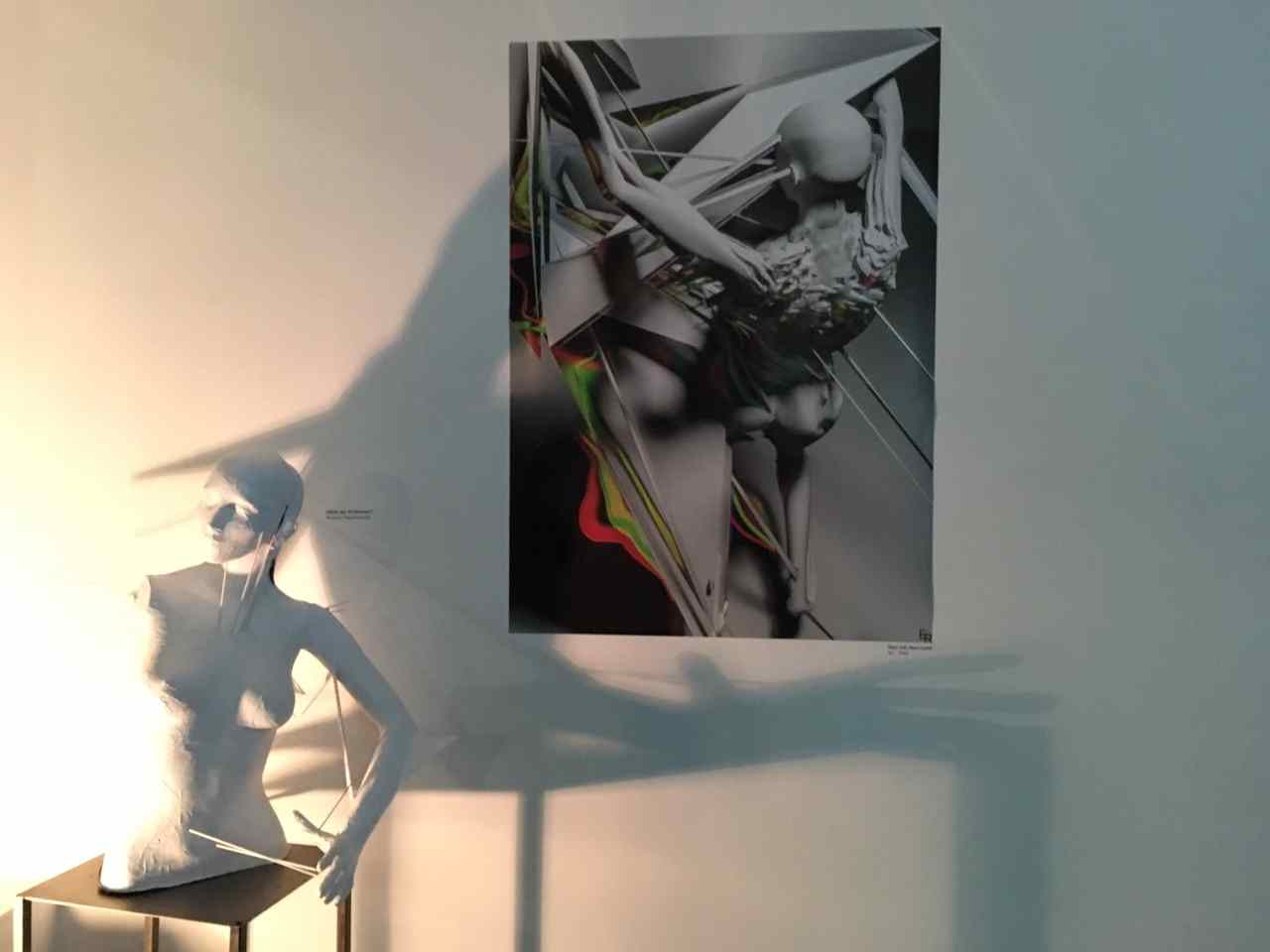 ---
Line Finderup Jensen & Maitane Midby
Silent Scream
08|12|16
live:
Danielle Pamp, Peter Moosgaard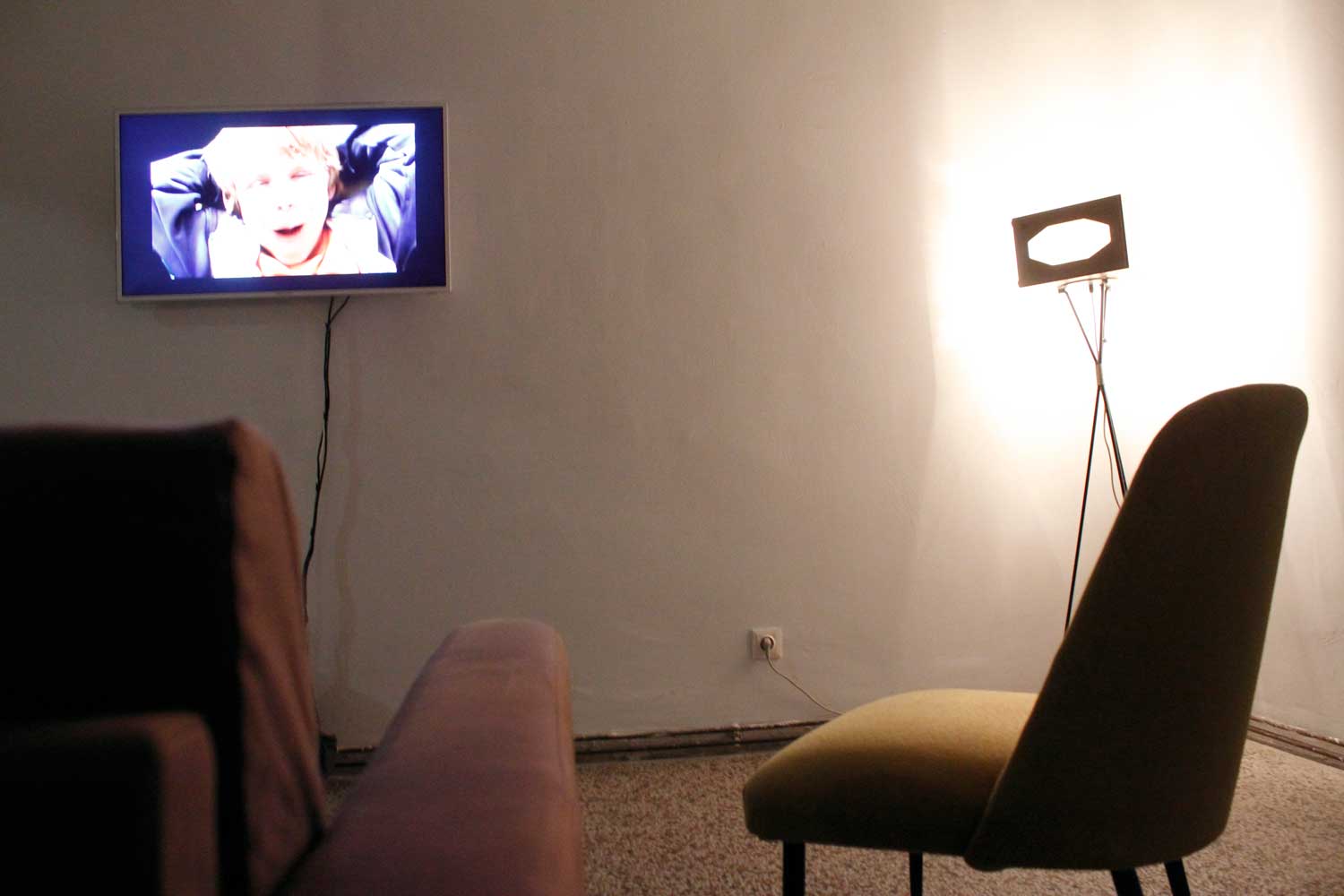 ---
Thomas Wagensommerer
sleeping domains
24|11|16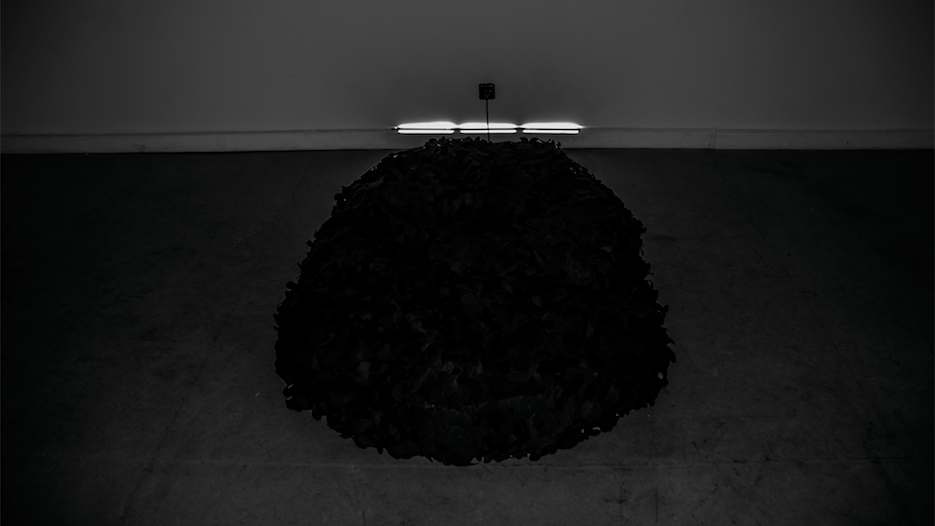 ---
Anna Lerchbaumer & Andreas Zißler
Metall/Schweine/Popcorn/Styropor und Pommes
03|11|16
"omega 3" Einlegetemperatur 170°C. Schalter auf Pop stellen und 2-3 min warten. Der Heizstab am Boden des Behälters muss immer von Fett bedeckt sein. Deckel während des Vorgangs geschlossen halten. Bei Nachlassen des Geräuschs Topf kippen und Gerät ausschalten. Vorgang wiederholen.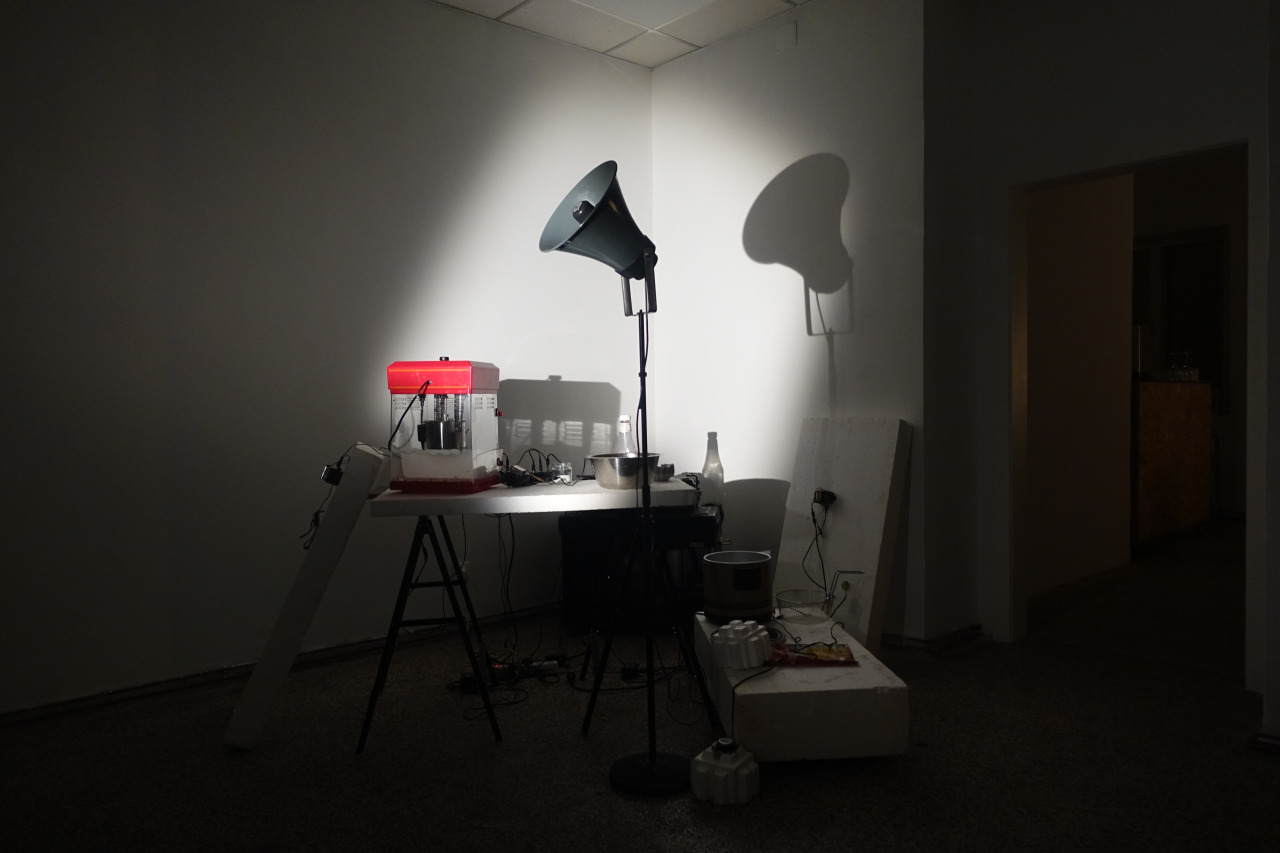 ---
George Rei
'40,000 Feet' Zentrale
07|10|16
40,000 feet up in a Pan Am 747 intersecting the sun somewhere over the Mid-Atlantic Ridge, the strained scent of tobacco creeping in from the smoking section, the ashtray full of chewing gum, tinny music piping out of the armrest from far away in the bowels of the plane and snaking its way through rubber tube headphones, curled up in the seats under the thin blankets between sleeping and awake, the world is perfect.
live:
Albert Mayr & Paul Gründorfer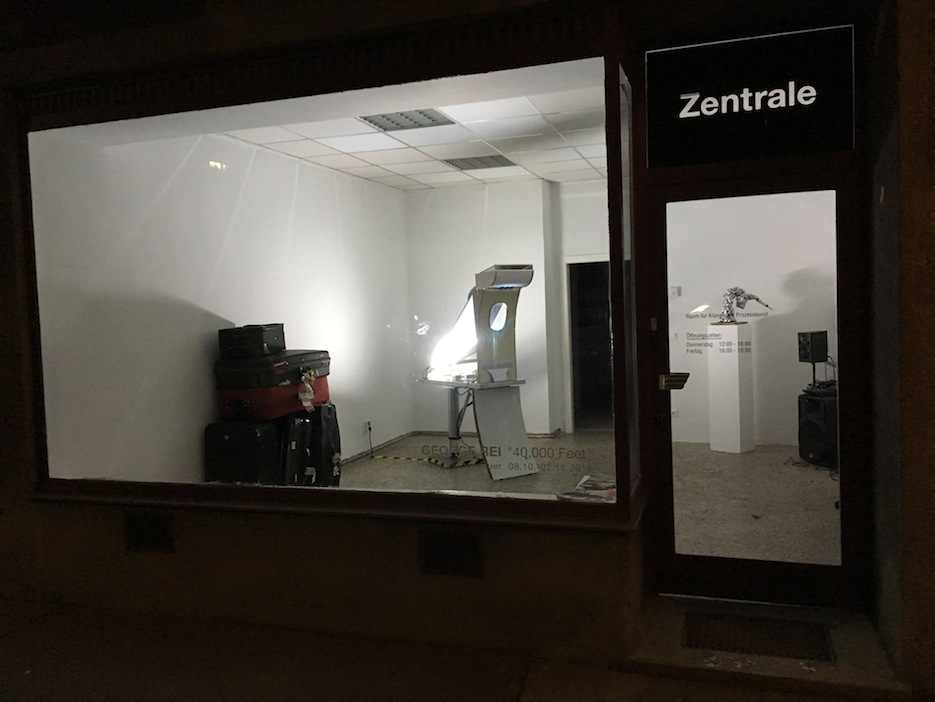 ---
Voice-O-Graph
von Christoph Freidhöfer und Natascha Muhic
Ausstellungsdauer: 09.09. - 25.09.2106
Der Voice-O-Graph ist eine Apparatur, in etwa wie ein Passbild-Automat, nur wird hier nicht das Bild analog aufgezeichnet, sondern der Ton. Wer eintritt, hat etwa drei Minuten Zeit, eine Liebeserklärung, den liebsten Popsong, vielleicht ein Geheimnis in die Maschine zu sagen, oder aber einen Beitrag für ein Audio-Archiv zu sprechen, in dem nicht zuletzt das Medium die Message ist. Die Maschine schneidet es simultan auf eine 7-inch-Schallplatte.